PARTNER

STRATEGIST

HAND-ON PRACTICIONER

WATCHDOG
PARTNER

STRATEGIST

HAND-ON PRACTICIONER

WATCHDOG
LISTENING AND OBSERVING.
Addressing the problems of a business owner (SMB) and driving more accountability.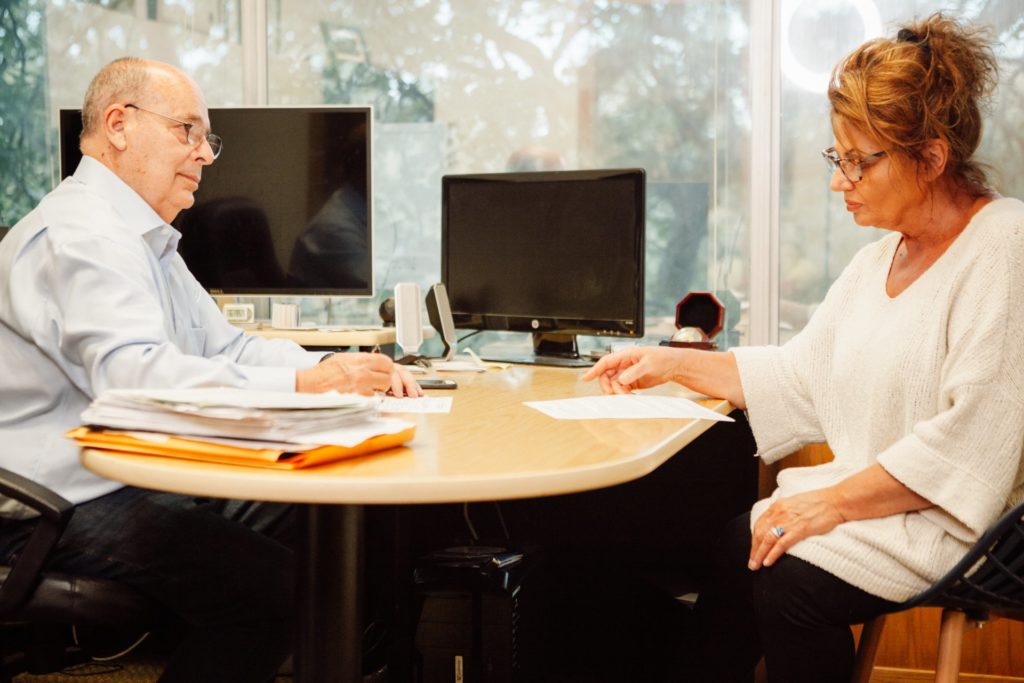 Prescribing & implementing best practices for HR compliance based on what makes sense for the P&L.
Bringing together folks from all levels of the organization to make sure there is a clear understanding of goals and roles.
BUILD & SUSTAIN.
We help leaders create and implement a purpose-driven culture that has the disciplined processes and proactive communication channels necessary to drive sustained success.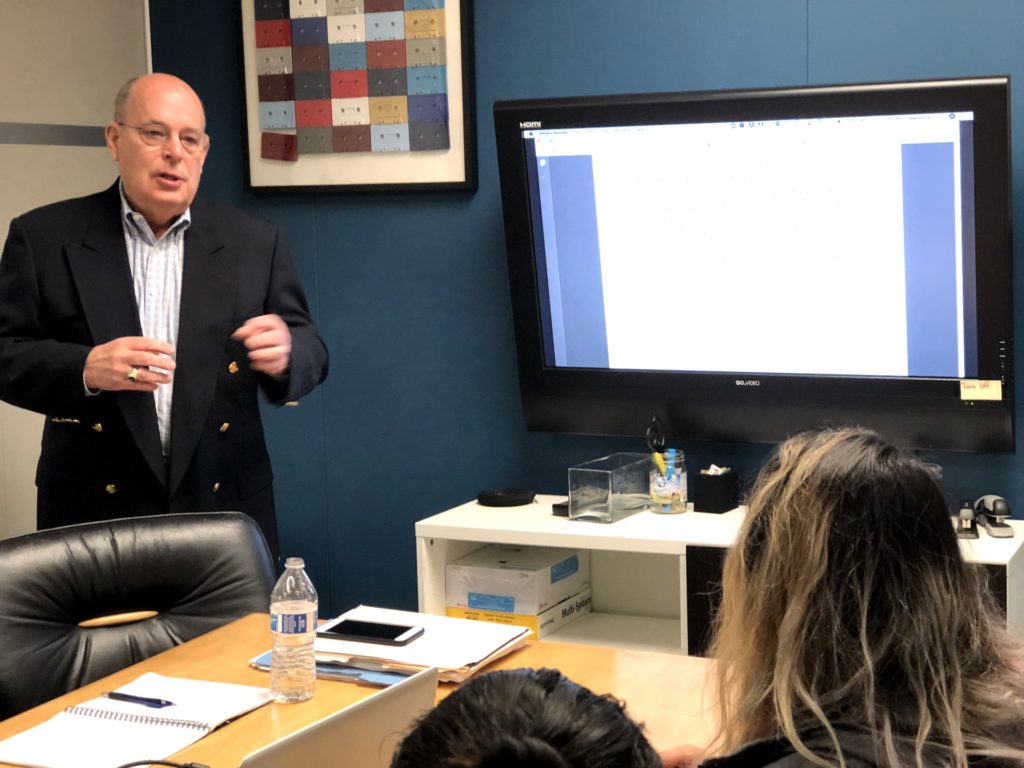 HR Policies (including Benefits, Compensation)
Hiring
Employee Development
NAVIGATE & AVERT.
We provide actionable guidance with an emphasis on Best Practices in the following areas: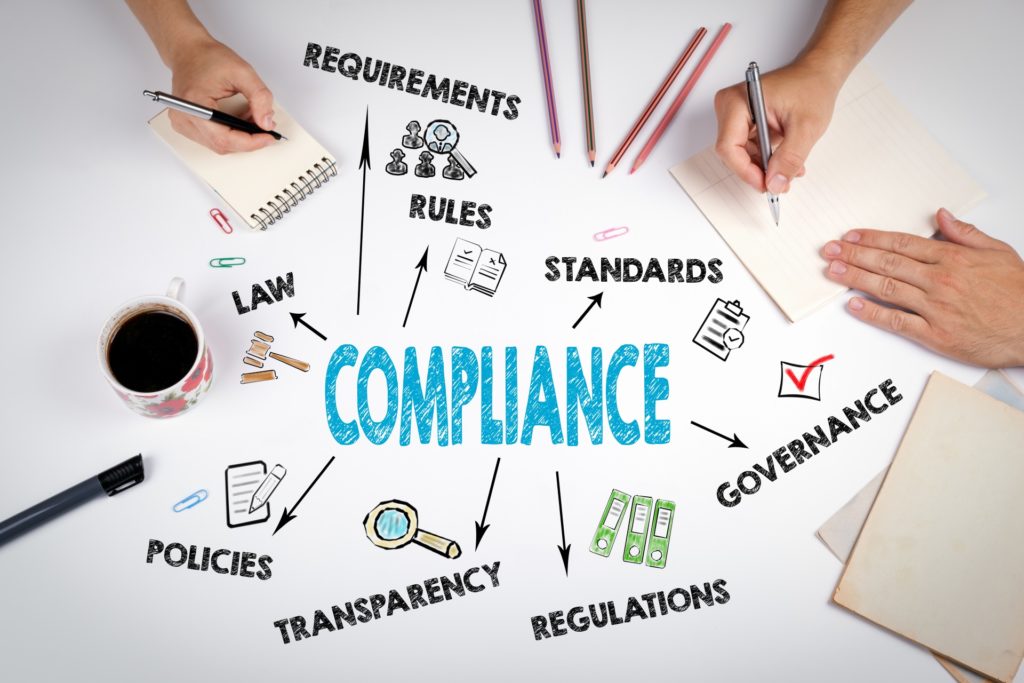 Government Compliance 
State and Federal Laws & Regulations
California Fair Employment Housing Act (FEHA)
Regulatory (Safety, OSHA)
Workers Compensation Services
Unemployment Claims Management
Training Classes
For sexual harassment, supervisor coaching, leadership development, listening skills & more.
What folks are saying about Mr. Vervais
"Greg has saved our business thousands of dollars! He is our, Go To, HR consultant. When we need to fill a position, he posts the position, weeds out the less qualified candidates, and presents only the cream on top! Greg is always making sure we stay in compliance. We are a small family owned business with all the responsibilities of a Fortune 500 company. For all your HR needs and more, give Greg a call!"
Kevin Brady President/CEO Precision Leak Detection
"We worked with Vervais and Associates when we were hiring a new team member. Greg guided us through the process of creating a role description, outlining interview questions and writing the offer letter, ensuring that our company hiring was effective, time sensitive and compliant throughout."
Rachel Yates with Project Guru Interior Design, Walnut Creek
"Looking for an HR Consultant that gets the job done and does it with a little swag? Well, Greg Vervais is your man! Thanks Greg for all that you do for Verducci Event Productions. I had a great time with your photo shoot! #hrguy #getsthejobdone #mrswag #hrconsultant @verducciep"
Andrew Verducci CEO & Founder Verducci Event Productions
"Over the past 10 years, Greg has provided human resources support for two of my companies, involving hiring and terminations, employee handbook development and now payroll services. He is a dedicated hardworking, very responsive HR professional. It is clear that he is committed to the success of my businesses."
Jay Briggs Business Owner Serial Entrepreneur
LET'S DISCUSS
Needs & Concerns?